WELCOME TO
CDPC Kordilyera
The Center for Development Programs in the Cordillera, Inc. (CDPC) is a consortium of development NGOs in the Cordillera Region founded in 1986 in support of the indigenous peoples struggle for the right to self-determination.
We support traditional agricultural system in the Cordillera by initiating modern technique and technology.
We support community-based health programs whilst taking into account indigenous health practices.
We support the capacity development and organizing of formal and informal workers as they strive for secured work and livelihood.
Civil and Political Rights
We support the capacity development of people's organizations for the enjoyment of their right to participate in political affairs.
our approach to development
We adopt a human right and indigenous people's right approach to development, in particular right to food and livelihood, right to health, labor rights and political rights. We support right to development initiatives in the Cordillera region.
CDPC is an organization that champions food sovereignty, health, livelihood, civil and political rights towards the self-determination of indigenous people in the Cordillera.
The Cordillera Administrative Region (CAR) registered the lowest number of poor households according to the Listahanan 3 of the Department of Social Welfare and Development – Cordillera Administrative Region (DSWD CAR).  This accordingly is...
Traditional healing practices prospered though our ancestors' laborious observation and practice. The use of their available resources makes it affordable and accessible. Some of these traditional healing practices include the use of medicinal...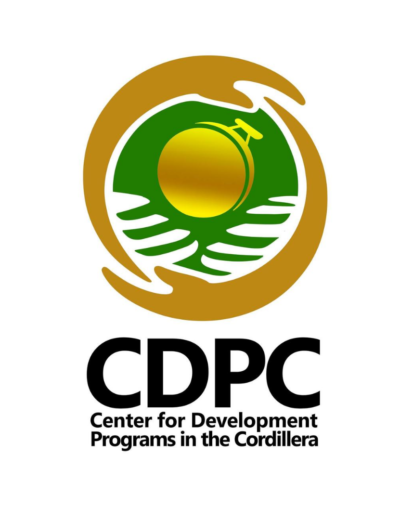 The climate crisis is among the most critical and complex issues our planet and its people face. Human rights and climate action are increasingly indivisible and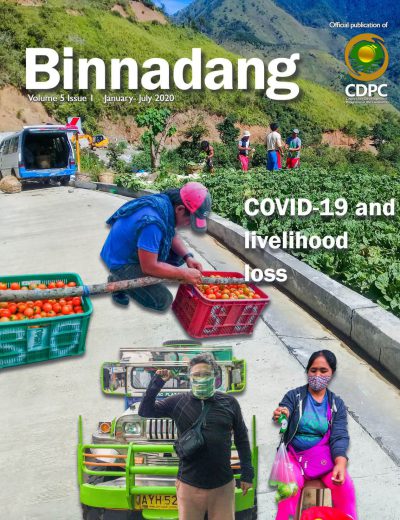 The Covid-19 pandemic and lockdown have affected us all but, as in most things, not equally. A huge casualty is people's livelihoods. Those already vulnerable, relying merely on what they make in a day, are just so much more badly hit than many of...