Programs
Research and Planning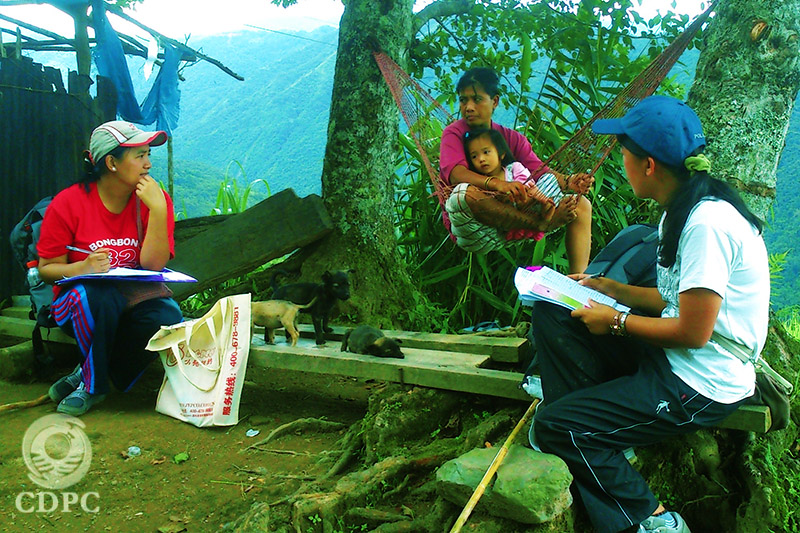 Conducts and coordinates researches for community development planning and policy
recommendations.
Projects Assistance
Provides assistance in processing and facilitating projects of NGOs and people's organizations (Pos)
Special Projects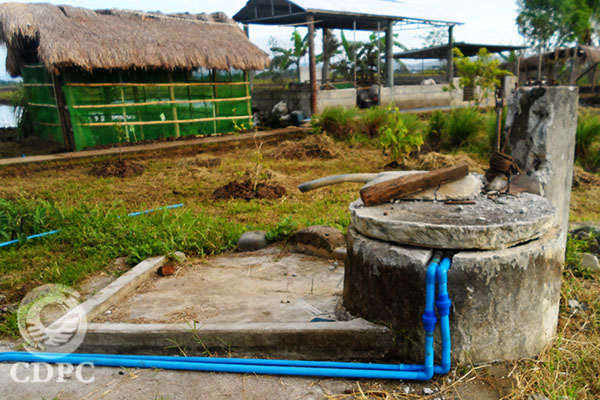 Coordinates pilot projects and other special projects of NGOs and POs
Capability Building
Conducts trainings and workshops for human resource and organizational development.
Networking and Advocacy on Socio-economic Development and Environmental Issues.